Skip to Content
Indoor Air Quality Evaluations for Home and Business
We often hear about poor air quality in cities. Smog fills the skies in major metropolises, making the air difficult, and even unhealthy, to breathe. But did you know that indoor air quality can be damaging to your health as well? At Prillaman Mechanical Heating & A/C, we offer solutions for poor indoor air quality. Our team works with home and business owners in Southwest Virginia. We're here to give you the information and resources you need to improve the indoor air quality you're exposed to every day.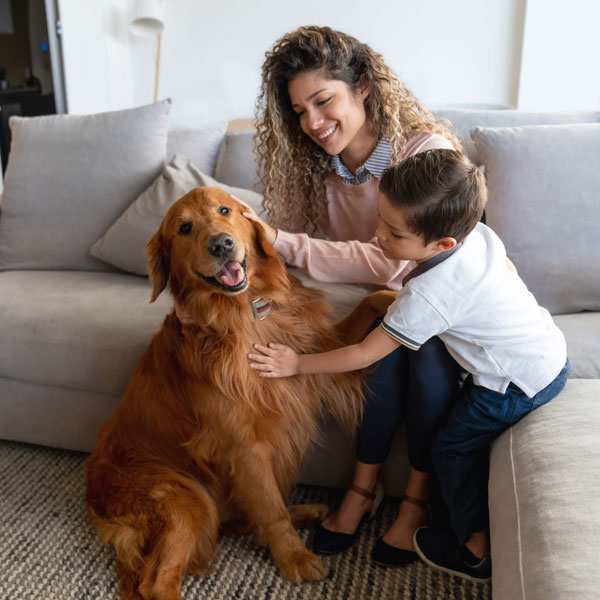 What Contributes to Poor Air Quality?
Air quality describes the condition of the air in a certain area. This measure is crucial, as poor indoor air quality can lead to health problems. Some people experience minor side effects, such as watery eyes, but others might deal with severe respiratory symptoms as a result. One of the best ways to avoid poor air quality is to educate yourself. Once you know how air quality can worsen, you'll be better able to look out for the health and safety of you, your family, and your customers. Any number of things can contribute to poor air quality, and the culprit is often a combination of causes. The following factors might reduce indoor air quality at your home or business:
Excessive moisture
Mold growth
Smoking
Harsh cleaners
Dust
Scented perfumes
Pesticides
We Can Improve Air Quality in Your Home
You may be wondering how you can improve the air quality in your home. Prillaman Mechanical Heating & A/C has the solution. Our professional team has numerous strategies for removing pollutants and allergens in the air. We'll work with you to find the ideal air filtration system that will have you breathing in clean air in no time. With 50 years of industry experience, you can count on us to make your home or business healthier for all who enter.
Your Comfort Is Our Concern