Skip to Content
Look to Us for a Vast Generator Selection
It's always a good idea to have a generator on hand. Strong winds and thunderstorms always have the potential to knock the power out, leaving you in the dark. Fortunately, Prillaman Mechanical Heating & A/C is here to help you choose the right generator for your needs. We work with both residential and commercial customers in the Roanoke, VA area, and we're ready to discuss your needs. Our 50 years of industry experience means we have the knowledge you need to make the right decision. We welcome you to give us a call or stop by our Salem office for more information.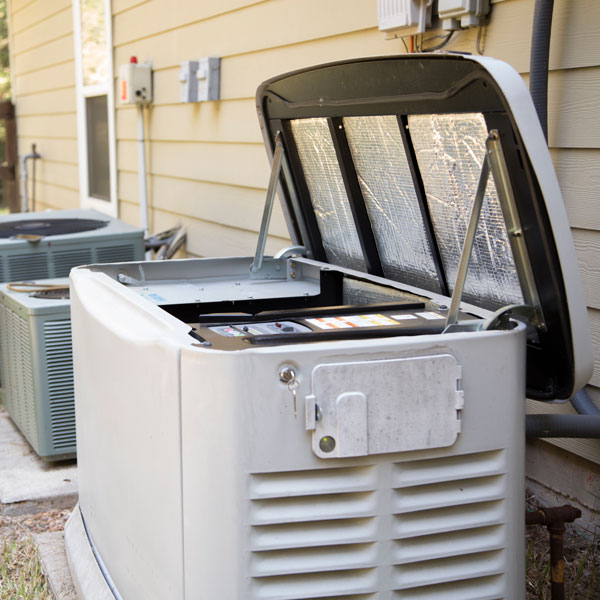 Choose From Numerous Features
Today, generators are more technologically advanced than ever. In many cases, you can shop around for the best features. You could opt for a run-of-the-mill unit, or you could do some research into state-of-the-art models. The team at Prillaman Mechanical Heating & A/C can help you choose a generator that meets your unique needs. Consider a generator with some of these features:
Portability
CO shutoff
Automatic start
Detailed displays
Inverter for direct current electricity
Your One-Stop for All Things HVAC
Heating and cooling is our specialty. As such, we strive to be your one-stop-shop whenever you need new products and repair work. Residents of Southwest Virginia come to us for system upgrades, remodels, new construction, and replacements. No matter your needs, our team is available to you 24/7. We know that HVAC emergencies don't keep regular hours, so we're here to help at all hours. Get in touch with us, and let us know what we can do for you.
Your Comfort Is Our Concern