Skip to Content
Southwest Virginia's Duct Cleaning Professionals
Are you overdue for a duct cleaning? Prillaman Mechanical Heating & A/C is here to help. We work with residential and commercial clients in Southwest Virginia. It can be easy to overlook regular duct cleanings, so we strive to make the process streamlined and stress-free. We'll take care of all the hard work and be in and out of your home or business before you know it. Get in touch with us to schedule service.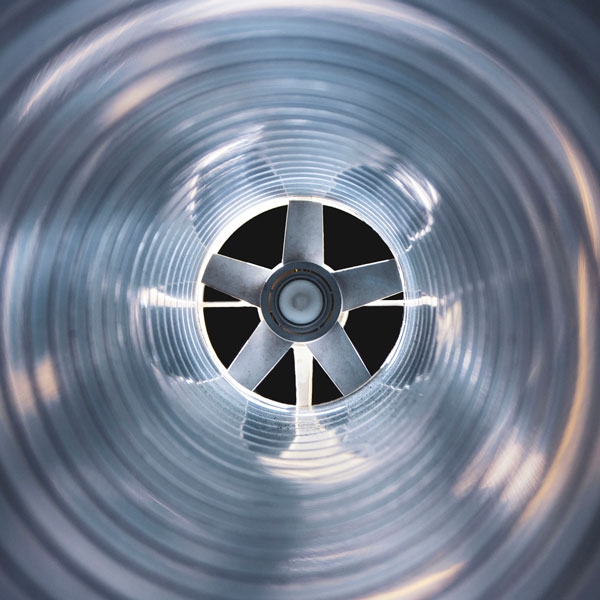 How Often Should I Schedule Duct Cleaning?
The National Air Duct Cleaners Association recommends regular cleanings every three to five years. However, you may want to schedule additional appointments if you begin to notice certain warning signs. Consider calling us for a duct cleaning if:
You can see mold growing within the ducts
The ducts are infested with insects or other vermin
The ducts appear to be clogged with excessive dirt and dust
What Does Duct Cleaning Involve?
Duct cleaning is the process of clearing heating and cooling system components and making sure they're free of dust and debris. This could involve cleaning return air ducts, registers, diffusers, cooling coils, and much more. During a duct cleaning visit, our team will be sure to look for dirt buildup and mold growth. Should we find anything of concern, we'll recommend a fix right away.
Ask Us About Additional HVAC Services
Besides duct cleaning, we can help you with thermostat malfunctions, HVAC repairs, and regular maintenance. We've been in the heating and cooling industry for 50 years, and in that time, we've seen it all. No matter your issue, rest assured we can find a solution. Let us know if you need a replacement unit, plan on upgrading your current system, or want a unit for a new construction project. Our experienced team is just a call away!
Your Comfort Is Our Concern