Skip to Content
Providing Home Comfort Services Since 1971
Prillaman Mechanical Heating & A/C specializes in delivering a complete line of home comfort systems for both residential and commercial customers. We're a top choice in the Roanoke Valley for HVAC repair, air conditioner replacement, water heater installation, and much more. Our team is here to help you find the ideal heating and cooling systems for your home or business, as well as improve indoor air quality. Find out what makes us a top contractor in Southwest Virginia.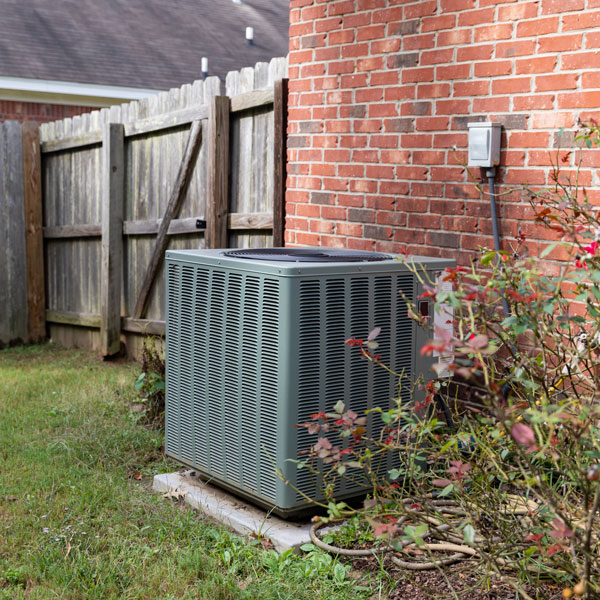 What We Offer You
Our comprehensive services are a point of pride for us. We understand the importance of finding all the relevant services in one convenient place. No matter the scope of your HVAC concern, rest assured that we will be able to take care of it. With decades of experience to draw from, you can count on us for top-notch work. Our main services include:
Heating and cooling
Indoor air quality
Water heaters
Thermostats
Duct cleaning
Generators
Repair and maintenance
Outstanding Services Around the Clock
No matter your need, we offer outstanding service, competitive pricing, and practical solution for your residential and commercial needs. We have a reputation for fairness, honesty, and care for our customers, and we strive to earn your continued business. Each of our technicians is thoroughly trained and has the resources and knowledge to service all kinds of equipment. Feel free to call us any time—whether it's midnight or a holiday. Our team is available 24/7 to assist with your HVAC needs.
Your Comfort Is Our Concern