Skip to Content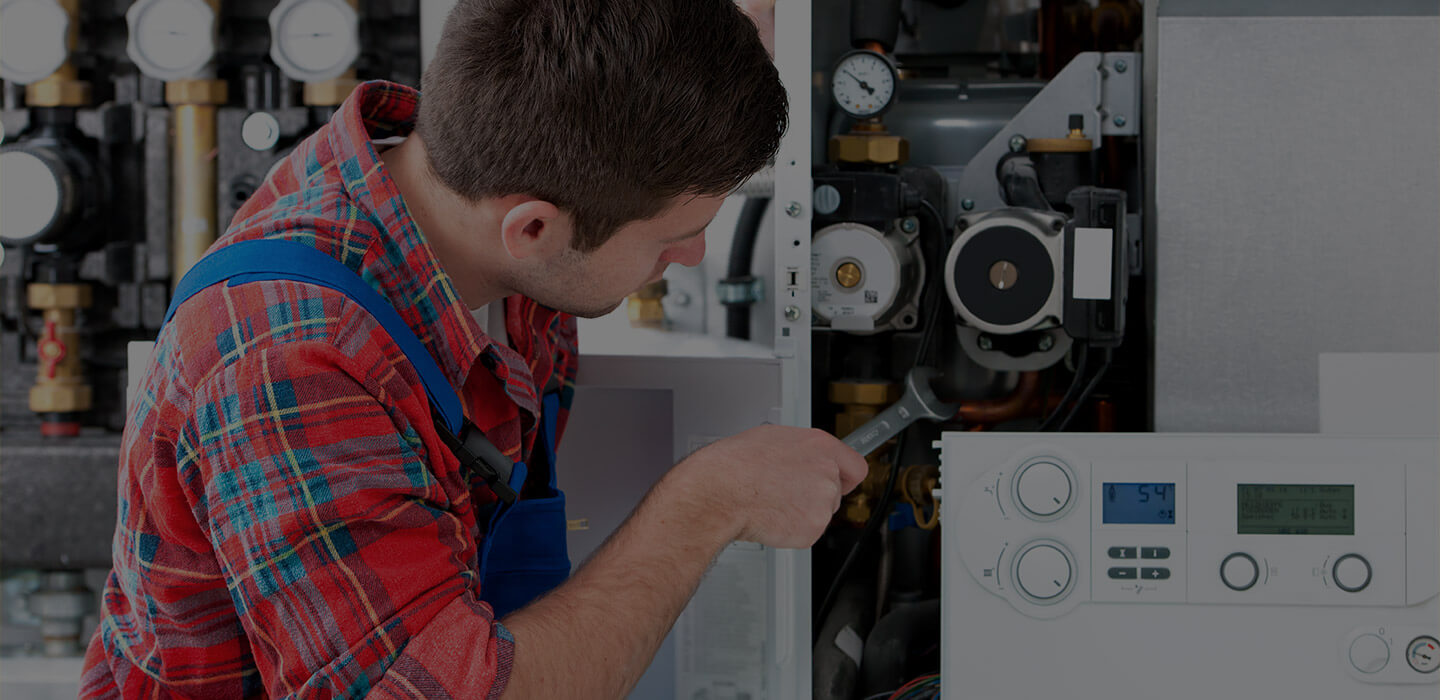 Top-Notch Heating and Cooling Specialists in Southwest Virginia
All the Services You Need in One Place
Sometimes it seems like HVAC companies are a dime a dozen. However, you get something special when you choose to work with Prillaman Mechanical Heating & A/C. We're more than just your run-of-the-mill HVAC contractor—we offer a variety of services to meet your every need. Our team is dedicated to keeping your home comfortable as temperatures skyrocket in the summer and drop in the winter. Regardless of your needs, our team has a solution for you. Count on us for repairs, installation, and specialty equipment.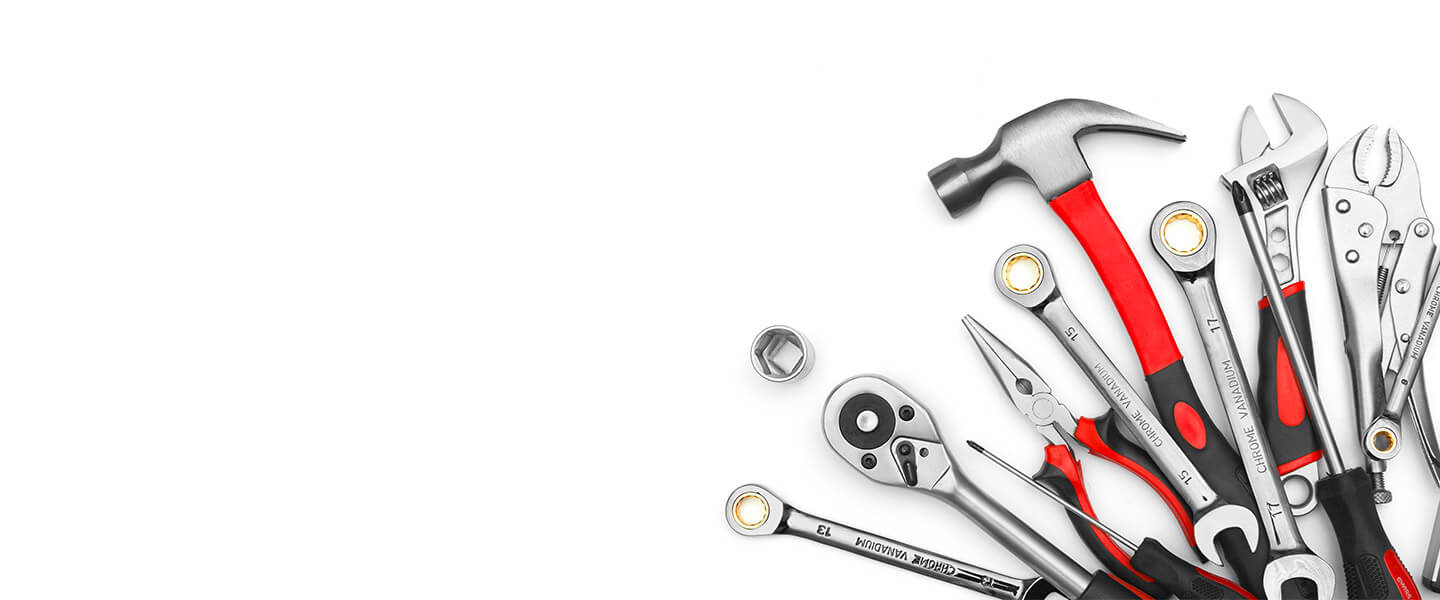 50 Years of Top-Quality Workmanship
Prillaman Mechanical Heating & A/C has proudly been in business for 50 years. In that time, we've learned a thing or two about fantastic work and excellent customer service. Our team has remained committed to building a stand-out reputation in our community. While we work with all kinds of customers, we focus on building long-term relationships with our clients. We want you to see us as your partner in all things heating and cooling. No matter your HVAC issue, take advantage of our decades of industry expertise.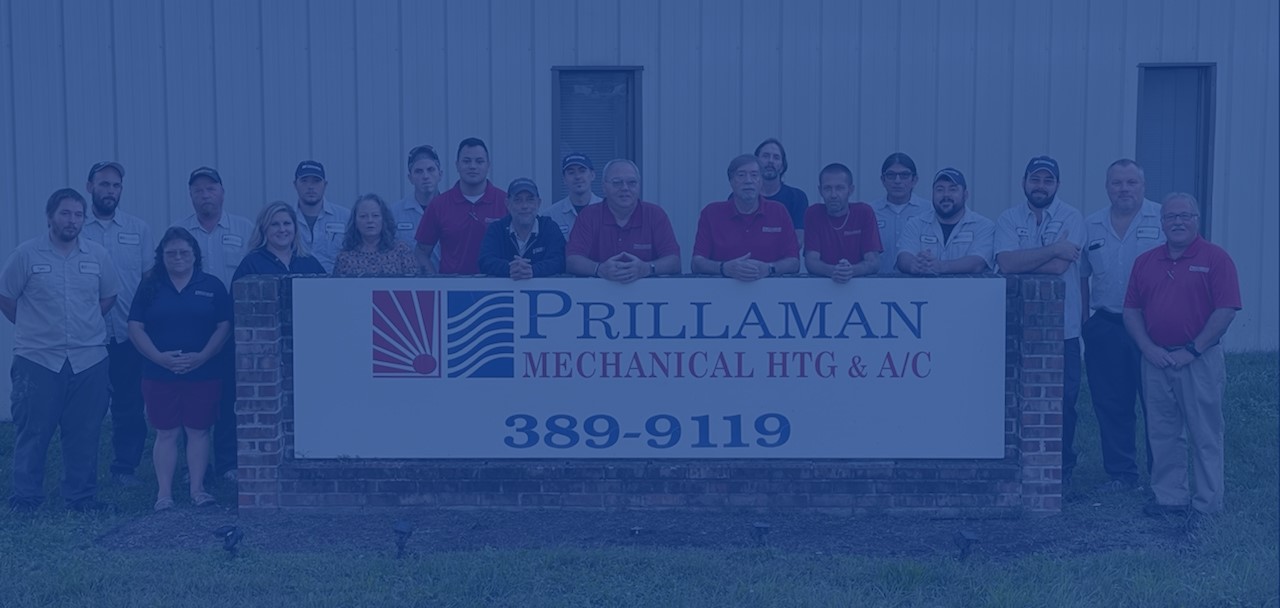 Offering Affordable Services in the Roanoke Valley
Affordability is key when it comes to HVAC services. We understand that no everyone has lots of cash to throw at heating and cooling problems, so we strive to keep our rates reasonable. Whether you come to us for a replacement HVAC system or a new water heater, we're eager to serve you. We'll discuss your needs and budgetary concerns, and then recommend the ideal unit for you. If you're a military member or first responder, we're proud to offer you an additional discount.